April 03, 2015
Established in 1988, FOBISIA or The Federation of British International Schools in Asia has been providing opportunities for inter-school competitions for over 25 years. They were also responsible in hosting the under 13 Games for March 2015 of which students from elc International School recently returned from as conquering heroes.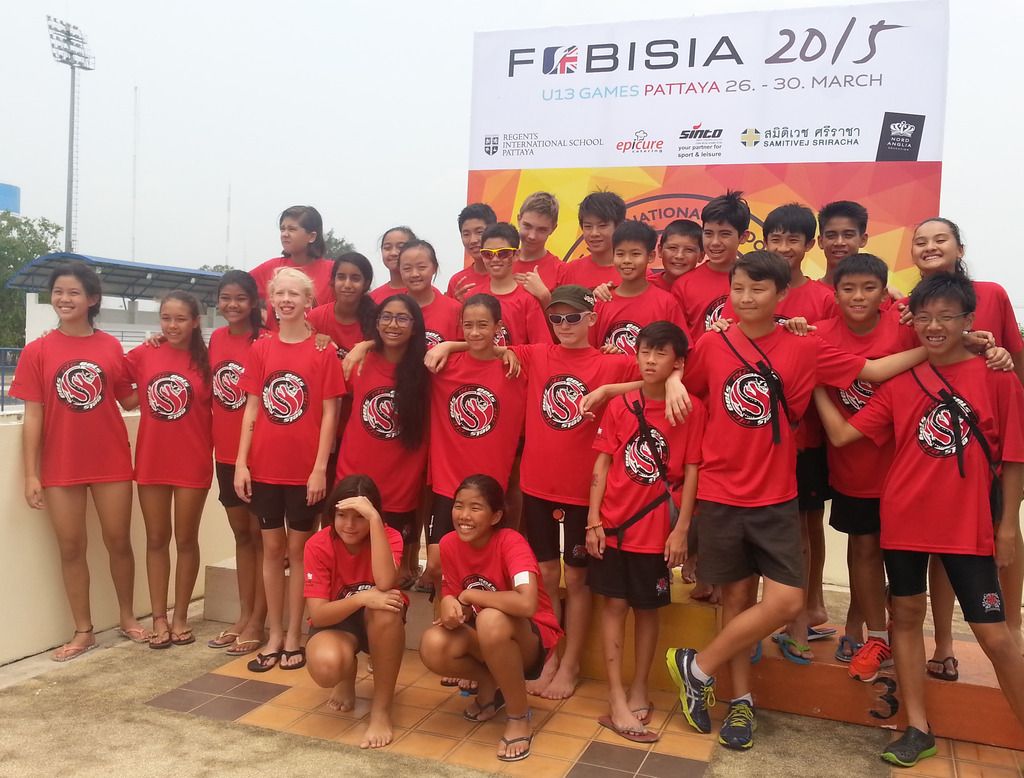 The elc International School students had pushed themselves to their limits in the games held at Regents International School in Pattaya, Thailand.
With many schools from South East Asia competing they are rightly proud of their performance. Some appeared to have iron lungs as they swam to glory in the swimming pool. Rough tackles were rode on the football pitch and reputations were forged on the track. All in all it was a very successful weekend for everyone involved.